Whitewood Cider 2017 CSC Subscription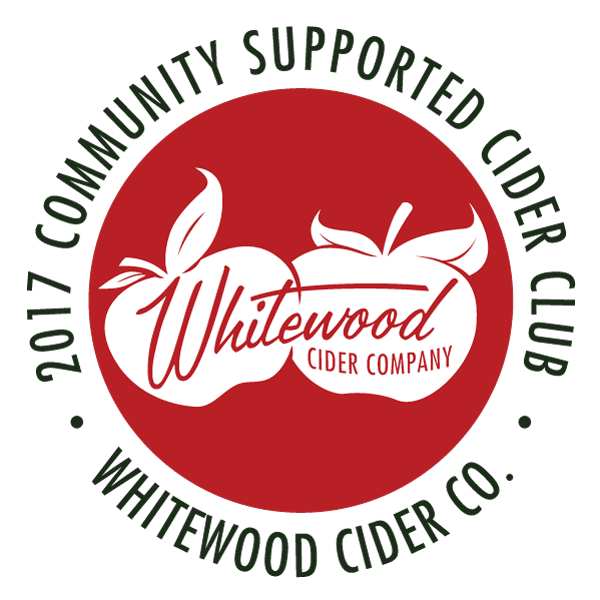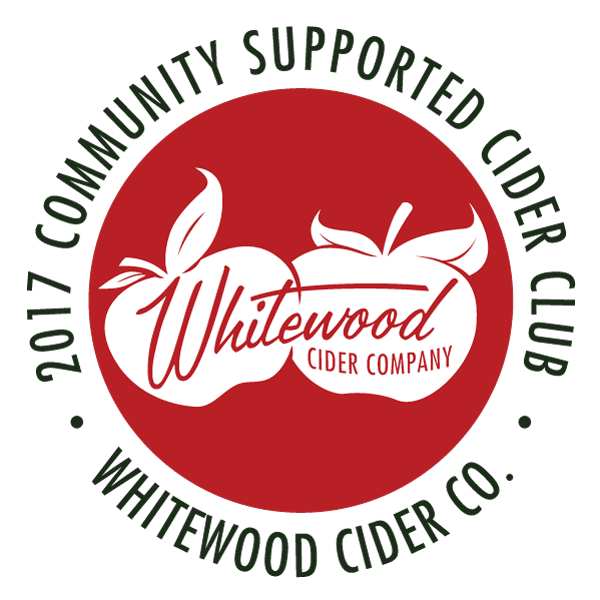 Whitewood Cider 2017 CSC Subscription
Our CSC program is much like a wine club. Members will receive to be determined number of cider releases that can picked up in our new tasting room. Shipping options not available this year.
For $127.50 +tax members receive:
1 case (12) 500 ml bottles delivered as released to TTT (Teeny Tiny Taproom) for pick up
4 pack 12 oz bottles of Red Cap
4 12 oz bottles Switchel, 2 Summer Switchel and 2 Winter Switchel
9 oz WWC Branded Glass
32 oz WWC Branded Growler
You may also add optional discounted t-shirts, and sweatshirts. If you are sharing your membership with another you may also add on another growler and glass as desired.